Languages: English, Spanish, Catalan, French
View more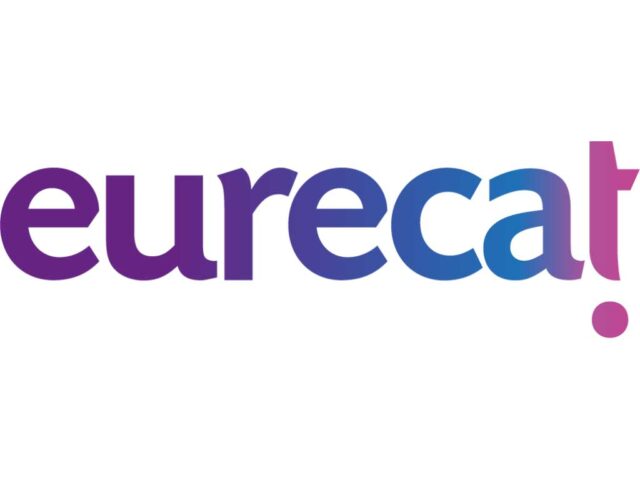 Eurecat, Technology Centre of Catalonia, is a non for profit independent private foundation that brings together the expertise of over 650 professionals. The staff is fully dedicated to serve more than a 1,700 companies and public entities in order to thrive, to be more competitive and innovative. Eurecat has a unique multitechnological approach and is involved in more than 200 R+D+I projects with high strategic value. Furthermore, Eurecat has 153 patents and 7 spin-offs. At present, Eurecat is the second largest private research organization in Southern Europe.
View more
Address
C/ Joanot Martorell,15. 43480 Vila-seca Tarragona Spain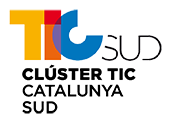 The Cluster TIC Catalunya Sud is an association promoted by the public sector and led by the private sector, which has the support of the Universitat Rovira i Virgili. Our main objective is to promote and contribute to the competitiveness in the value chain of the Information and Communication Technologies sector in the Camp de Tarragona and Terres del Ebre. At present, the Cluster TIC Catalunya Sud is made up of more than seventy five companies that generate more than 16000 direct jobs.
View more
Address
Avinguda de Bellissens, 42, 43204 Reus, Tarragona, Spain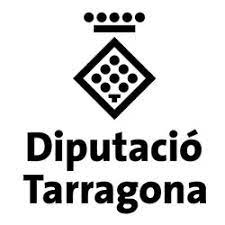 The Province of Tarragona includes 184 municipalities with a total number of 804.664 inhabitants. Its capital, Tarragona, is the bigger city with 134.515 inhabitants.
View more
Address
Passeig Sant Antoni, 100, 43003 Tarragona, Spain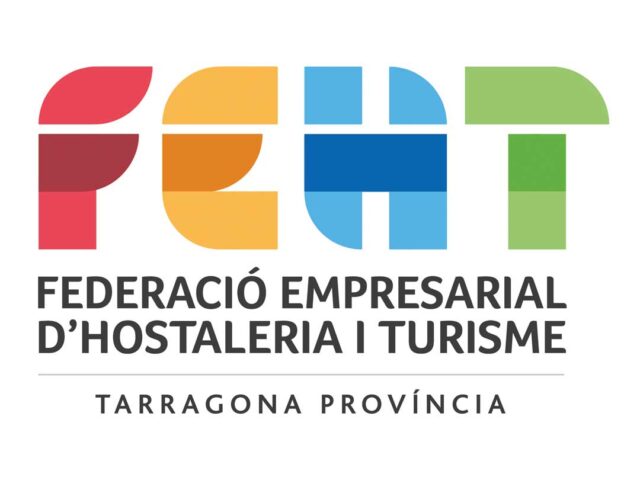 The Business Federation of Hospitality and Tourism of the province of Tarragona (FEHT) is a non-profit organization that represents the interests of the tourism business in the province of Tarragona. It includes the private entities and associations that make up the hospitality sector, tourism and leisure activities on the Costa Daurada and Terres de l'Ebre.
View more
Address
Carrer de Joanot Martorell, 15, 43480 Vila-seca, Tarragona, Spain
You can edit this page in WordPress Block Editor. Reorder blocks, add columns, text or images.
Citadela Directory plugin works with Citadela theme or any modern 3rd party theme.