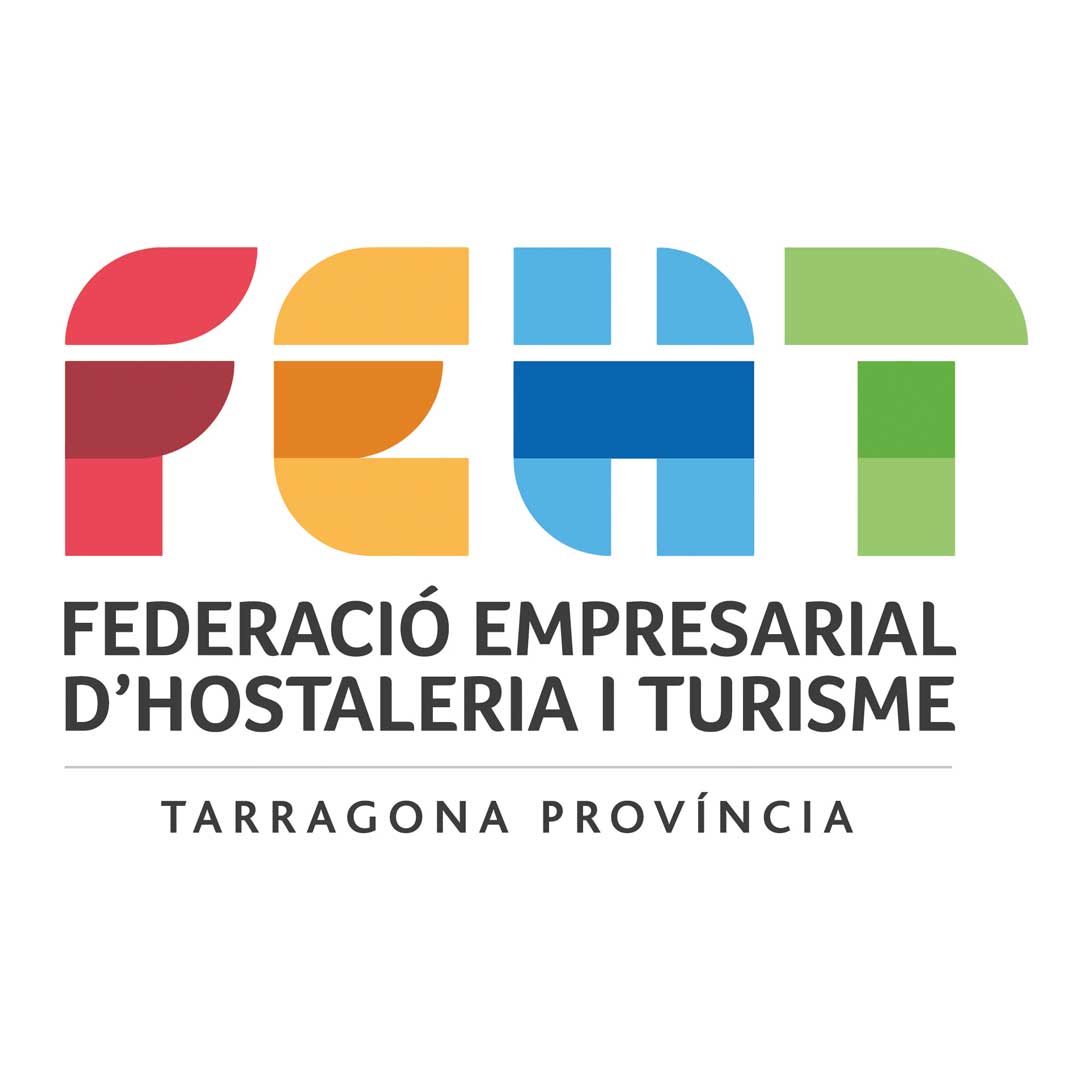 Federació Empresarial d'Hostaleria I Turisme de la Província de Tarragona
Business Support Organisation
The Business Federation of Hospitality and Tourism of the province of Tarragona (FEHT) is a non-profit organization that represents the interests of the tourism business in the province of Tarragona. It includes the private entities and associations that make up the hospitality sector, tourism and leisure activities on the Costa Daurada and Terres de l'Ebre. The main objective of the FEHT is to satisfy the needs of professionals and companies in these sectors, as well as to stimulate the wide and varied offer of accommodation existing in this demarcation through a cohesive representation.
The function of the FEHT is also to support the improvement of the quality and service that can be offered to our destination. For this reason, the organization organizes interesting training courses in order to raise the motivation and improve the talents, skills and knowledge of professionals.
The FEHT has the maximum representation of the sector, in order to be able to have a specific weight when negotiating with the administrations; promote the arrival of tourism through annual tourist promotion plans; work for quality tourism with the promotion of sporting and family events and thus avoid tourism activities that promote incivility in our area. It also encourages innovation in the tourism sector, in order to find new formulas and strategies that help to deseasonalize the tourist season.
Carrer de Joanot Martorell, 15, 43480 Vila-seca, Tarragona, Spain
41.103097644574, 1.1467687838856

Relaunching European smart and SustainablE Tourism models Through digitalization and INnovative technoloGies (RESETTING)