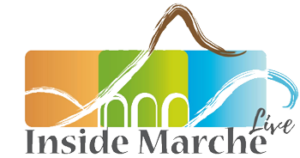 The association was founded in 2015 as a trade and labour protection body.
We represent a large proportion of the incoming operators in our region, with a considerable number of members. In fact, we strongly believe that cooperation between operators in the sector is an essential priority, both for the protection of businesses and for the possibility and need to create new potential projects.
We therefore strongly feel the need to create a solid network of comparison, coordinating ourselves in such a way as to have an ever-increasing coverage of all tourism segments and gradually structuring a network that is a reference point for the institutions, as important bearers of wealth for our region.
To date, thanks to the relationships developed between the various professionals in the sector, the association contributes to socio-cultural development and the enhancement of individual and specific territorial peculiarities through activities of
COLLABORATION
PROMOTION
MARKETING
via Borgo Mercatale 38/39, cap 61029, Urbino (PU) Italia
43.723946748695, 12.634170331927

Relaunching European smart and SustainablE Tourism models Through digitalization and INnovative technoloGies (RESETTING)