Fully Compatible
Citadela theme is fully compatible with all modern and standard 3rd party plugins. Yoast, WooCommerce, WPML, BuddyPress, etc. It's the best cornerstone for your new website.
Original Blocks
Custom built WordPress blocks by AitThemes. Specially developed for personal, business and listing websites. New blocks are added with every theme update. Just let us know what you need.
Focus on Security
Theme and plugins are developed by WordPress company with over 10 years of experience with WordPress design and development. We take security very seriously.

Albanian National Tourism Agency Bulevardi Gjergj Fishta, Pallatet Shallvare A12, 1010AL, Tirana, Albania Tel: +355 (04) 2 273 778 info@akt.gov.al www.akt.gov.al
View more
Address
Bulevardi Gjergj Fishta, Pallatet Shallvare A12, 1010AL, Tirana, Albania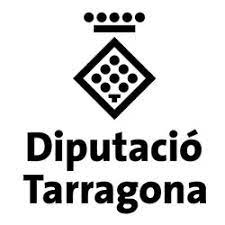 The Province of Tarragona includes 184 municipalities with a total number of 804.664 inhabitants. Its capital, Tarragona, is the bigger city with 134.515 inhabitants.
View more
Address
Passeig Sant Antoni, 100, 43003 Tarragona, Spain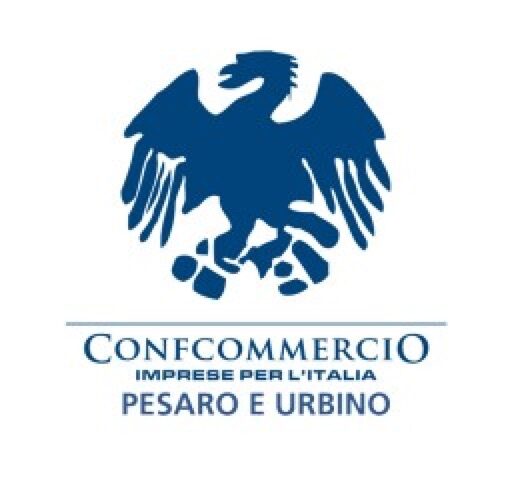 The Confcommercio Pesaro Urbino – Marche Nord, is an Association representing Tourism Enterprises, Services & Commerce Companies.
View more
Address
Str. delle Marche, 58, 61122 Pesaro PU
Find your destination using Locations
All directory items can be categorised to categories and locations. You can list locations, sub-locations, categories or sub-categories anywhere on your website. Citadela is the most universal directory theme on the market.
---